Artbook: Worlds & Creatures - The Art of Anthony Christou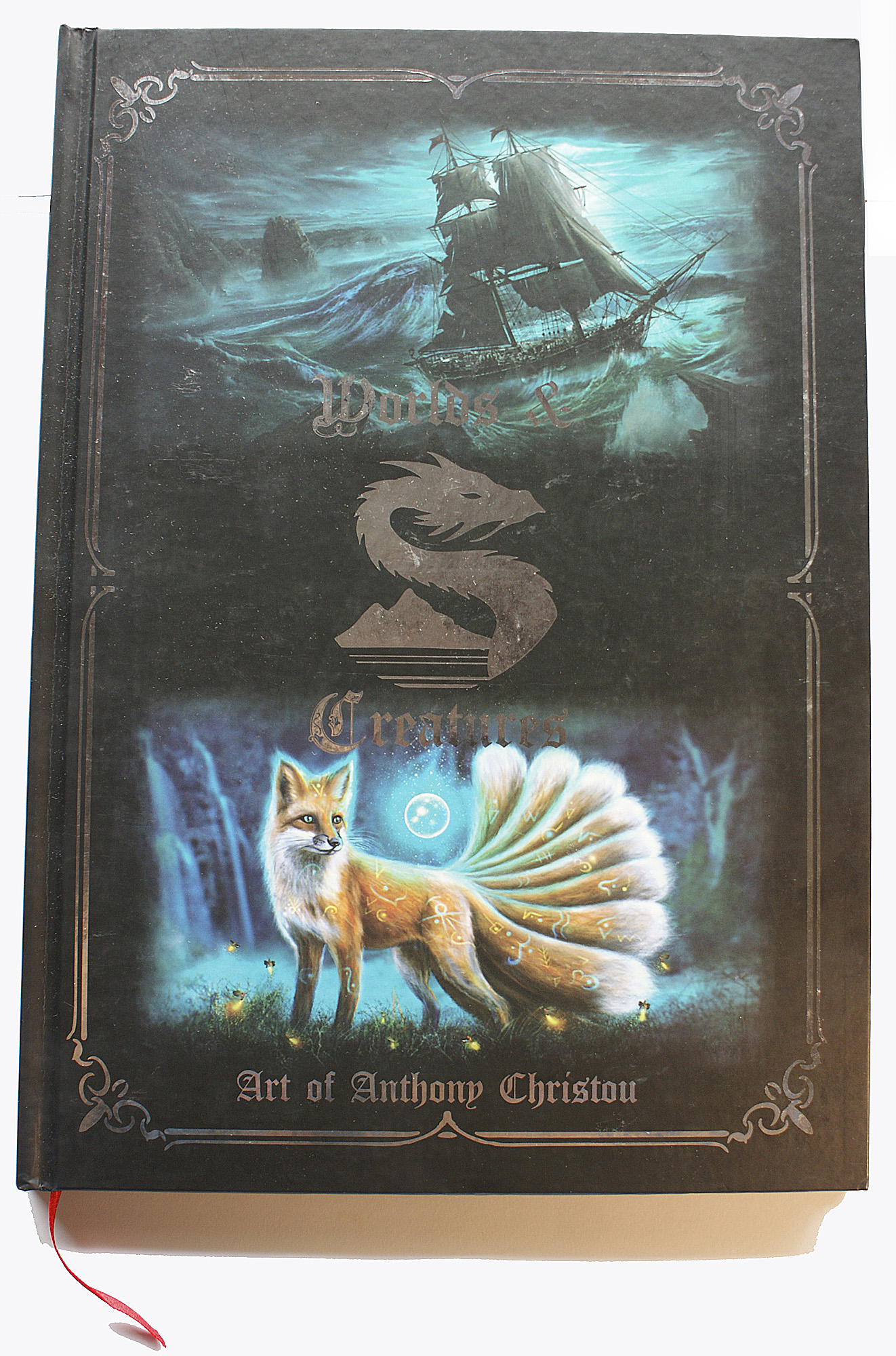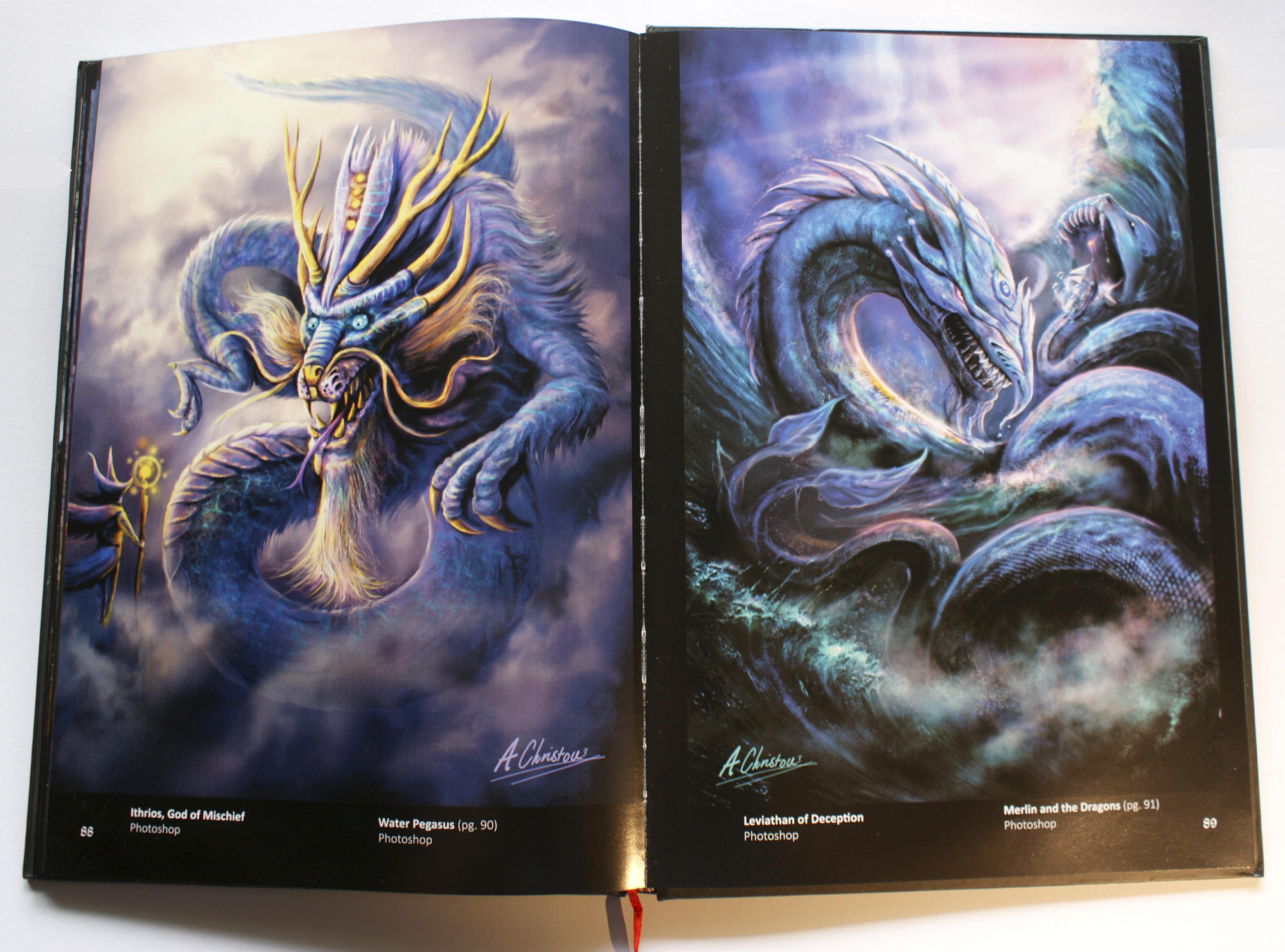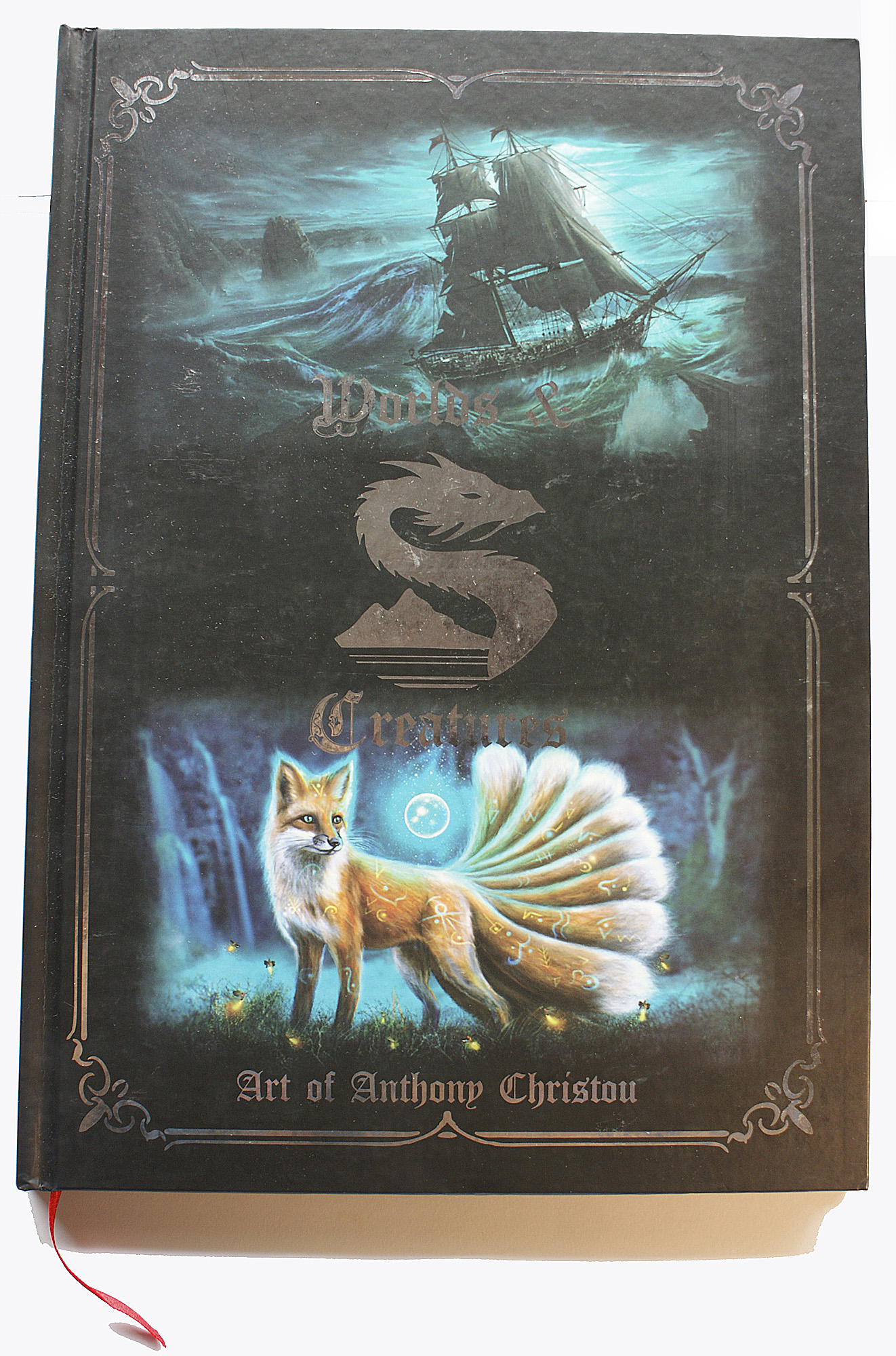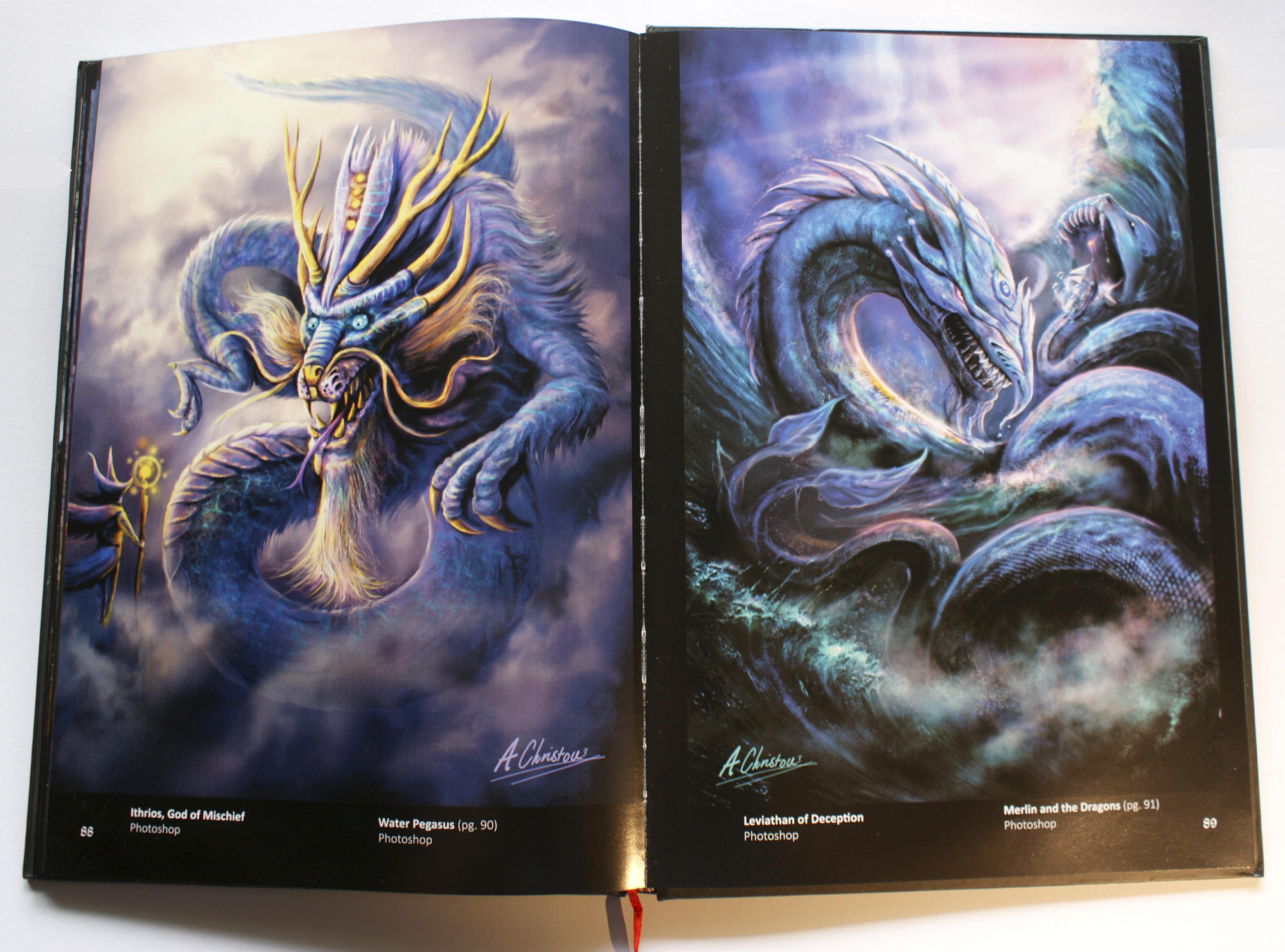 sold out
Artbook: Worlds & Creatures - The Art of Anthony Christou
490 sold since February 2018!
These last 10 will be signed and numbered from 500-490 and the book plate will have a black and white incredibly detailed dragon ink sketch.
"Worlds & Creatures: The Art of Anthony Christou" is a 100 page art book celebrating that Anthony has been a freelance and independent artist for 7 years and featuring his favourite works from his career.
Hard cover it features silver foil detailing on the cover and a red ribbon bookmark. It also comes with 2 bookmarks and 2 8.27 × 11.7" (A4)prints. The book itself is 8.27 × 11.7" (A4) with quality printing.