Bagheera - Rolled Canvas, A2 & A3 PRINT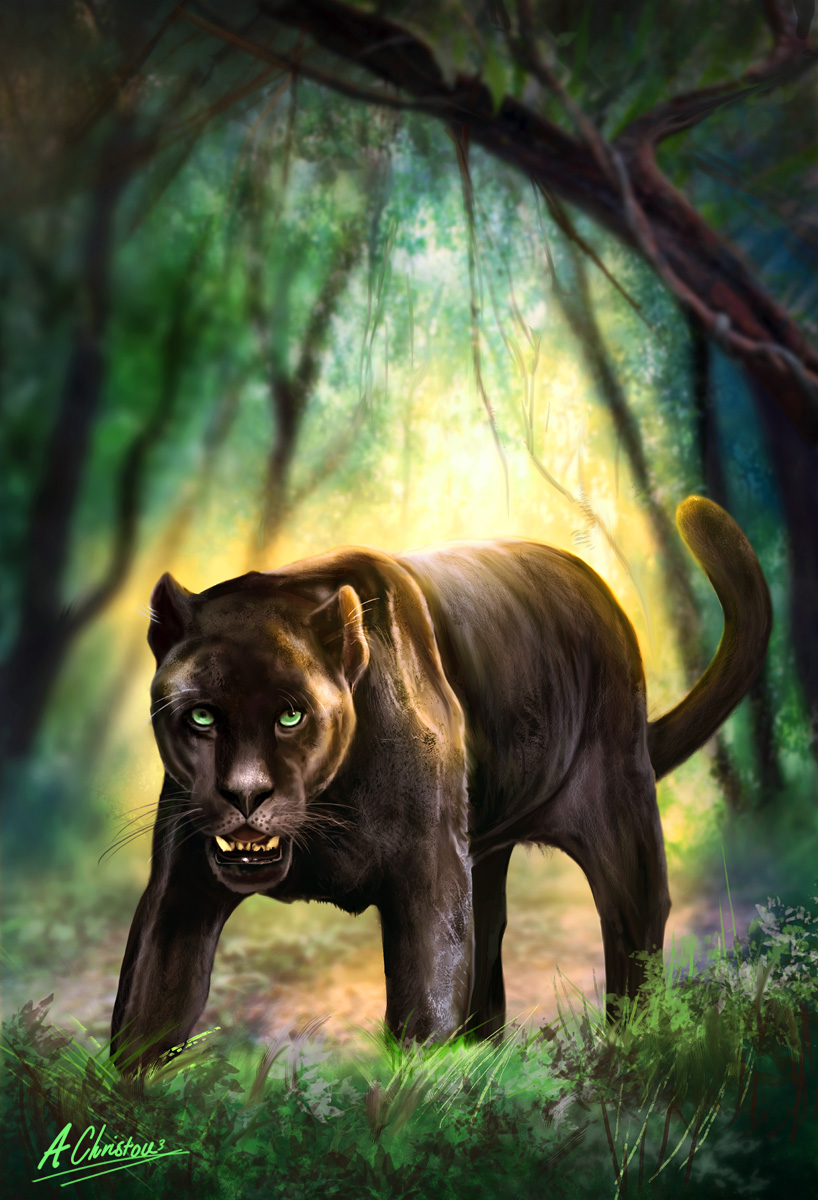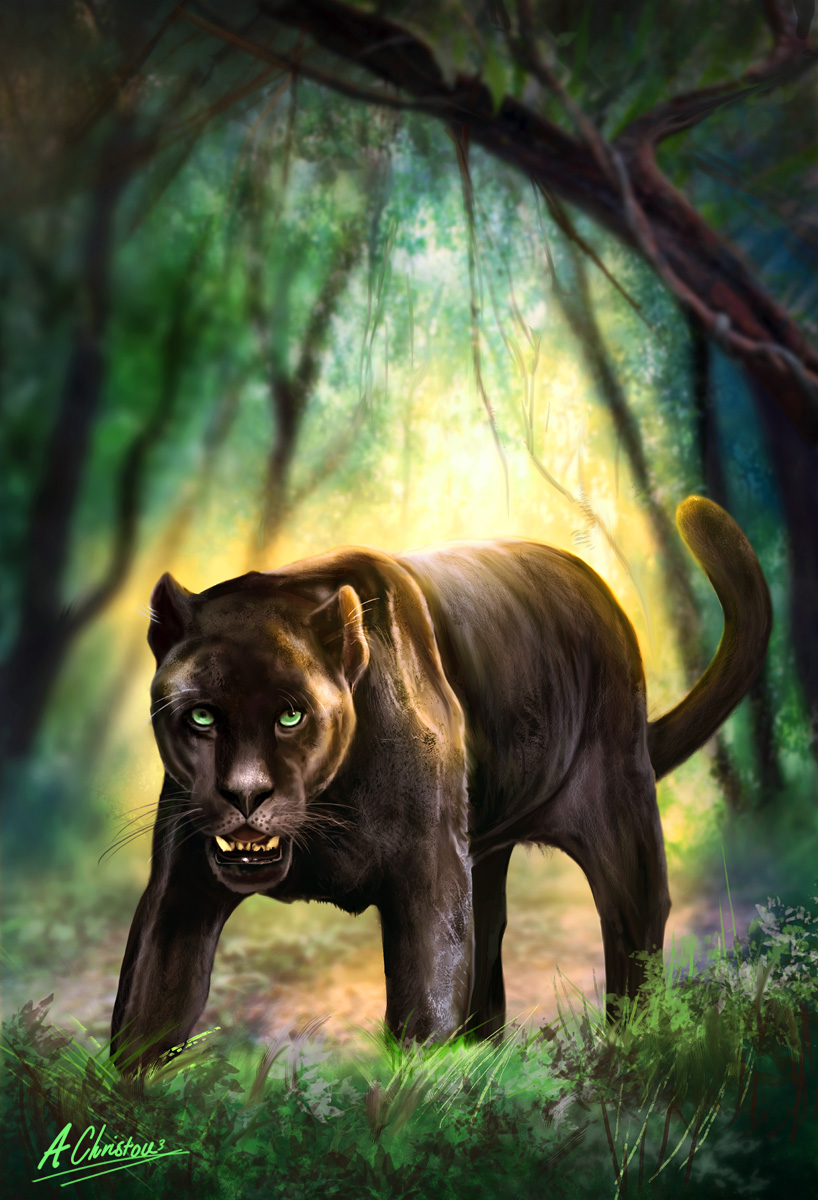 Bagheera - Rolled Canvas, A2 & A3 PRINT
The rolled archival canvas is an Australian made canvas. Printed on a HP 10 colour Latex Ink Printer. All materials are plant based and vegan friendly. No animals were harmed to bring this marvelous creature to life on canvas. Each archival canvas has a 200 year warranty. Only 500 canvases are made of each design. They come with a personally signed and numbered certificate of authenticity. Size is based on longest edge.
You can also order this artwork as an A3 250GSM PRINT. It comes signed and in a tube.
All canvas art is archival, limited edition print, fade proof, environmentally friendly and comes with a certificate of Authenticity. Size is based on the longest edge.